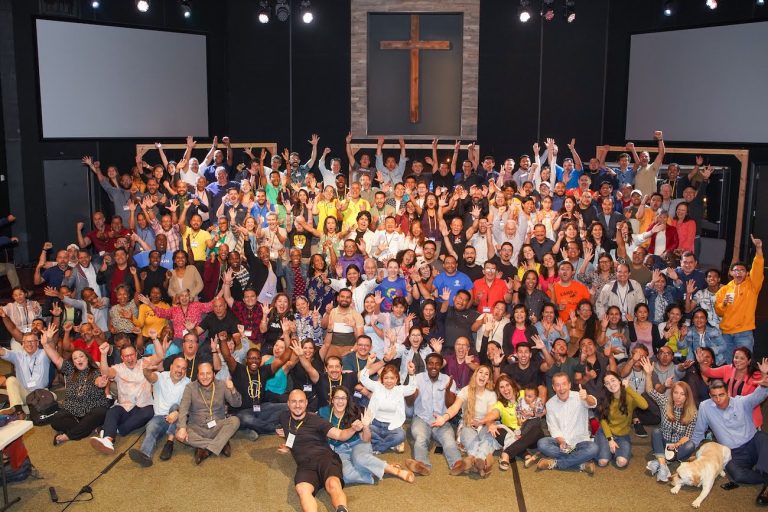 Miami School of Missions
Transforming Lives and Changing the World through Missionary Training
The Miami School of Missions (MSOM) is focused on raising up the next generation of dynamic church leaders and ministers in the state of Florida and abroad. Our goal is to inspire this generation of disciples to dream God's dream, lead churches and relentlessly help as many people as possible accept God's free, loving gift of grace in Christ Jesus. If we are not intentionally focused on raising up the next generation, then the world around us will. Young men and women are dying for a purpose and a mission, and our desire is to provide that for them. Join our team, and be a part of something holy and special that changes the world.
The Mission
We Train Trainers!
The Miami School of Missions is designed to train aspiring missionaries to be trainers who go out into the mission field to multiply disciples and trainers. If it does not multiply it will eventually die. If the training stops with the missionary, it will eventually die. Our mission as a MSOM is to multiply trainers!

We have 4 quadrants or the "Core 4" to train these future missionaries: LEADERSHIP DEVELOPMENT, ACADEMIC EXCELLENCE, GLOBAL CONNECT & PRACTICAL MINISTRY.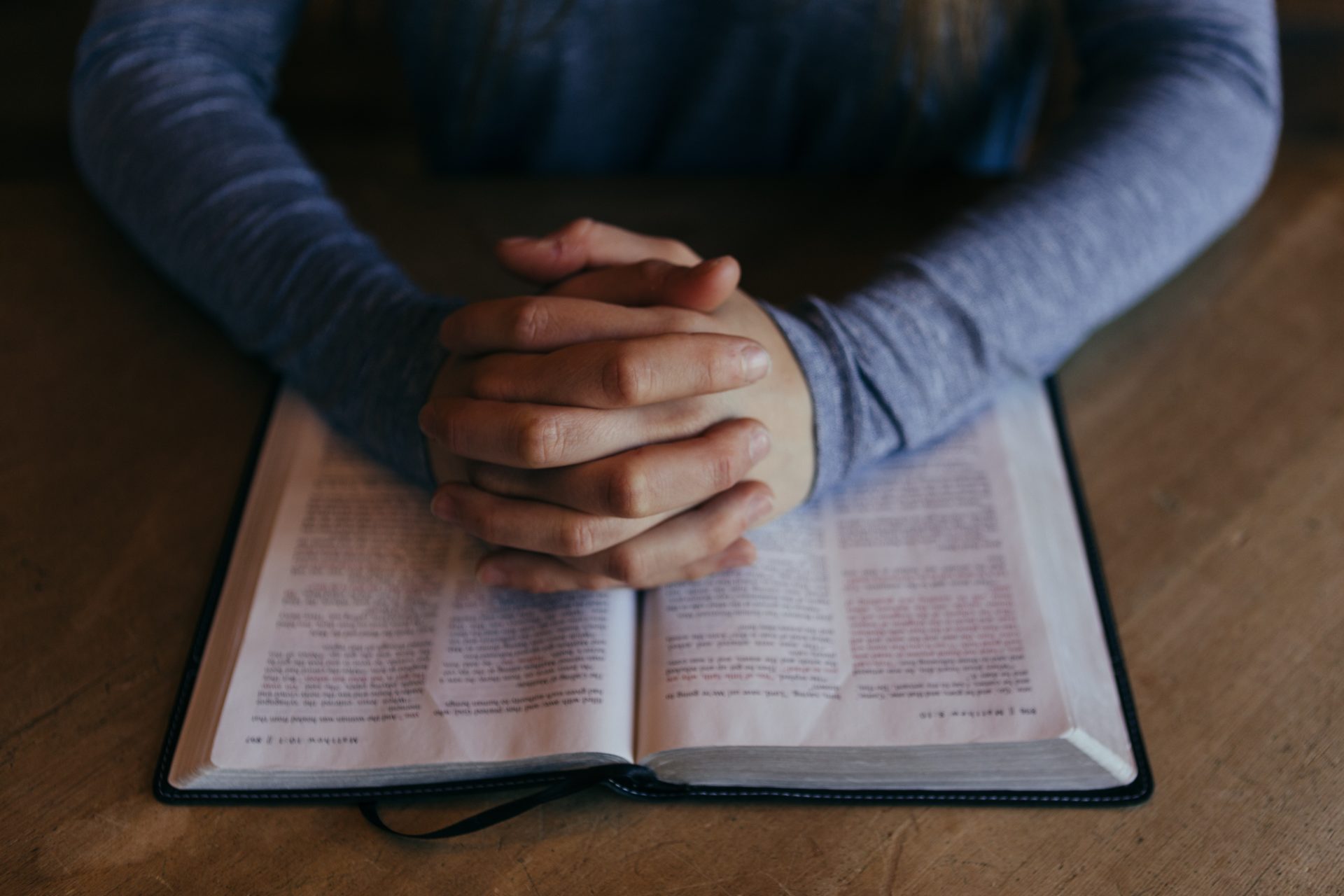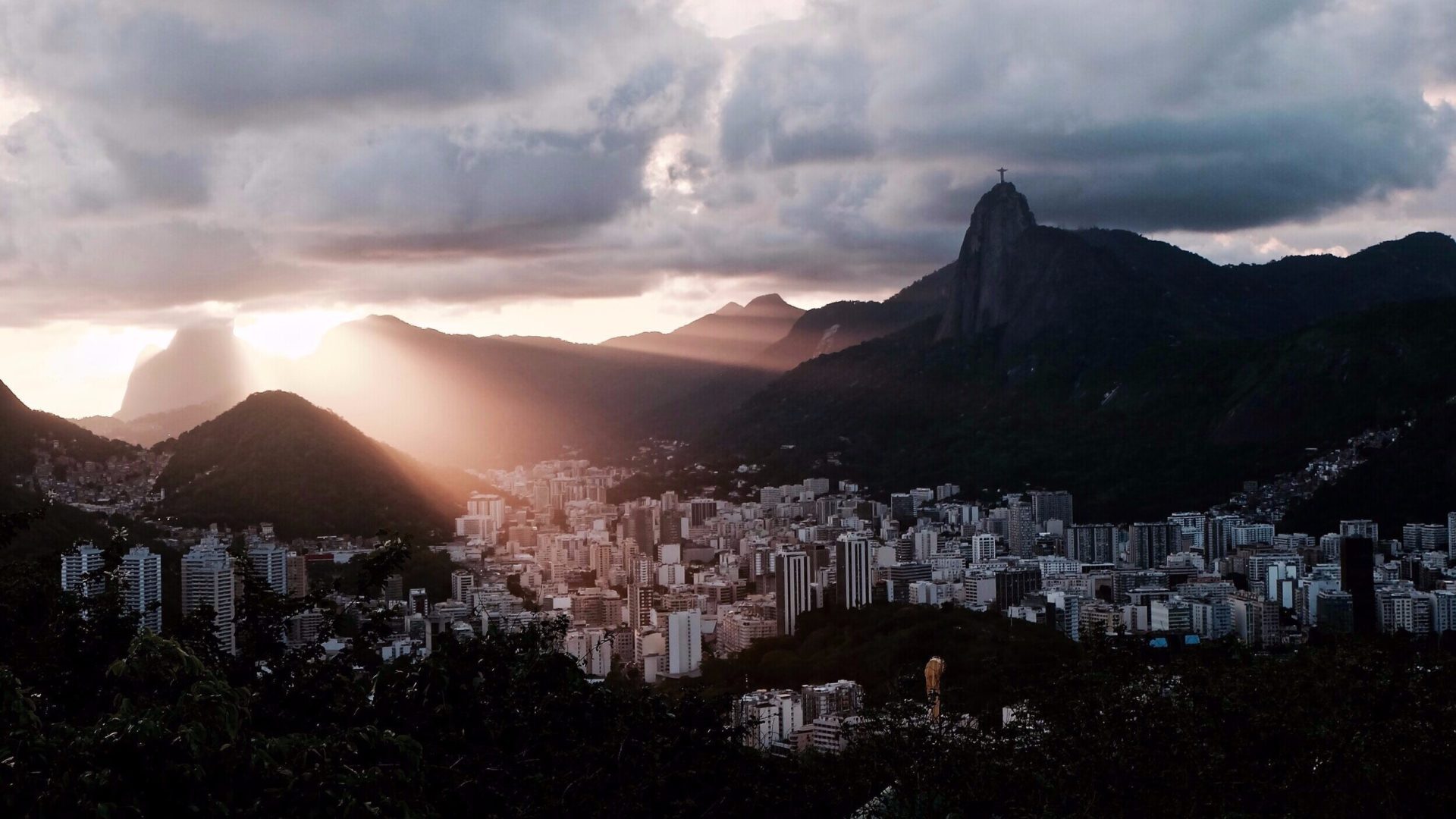 The Vision
Let's dream God's dream together!
Jesus died and rose again to save us. He calls us to rise up to an unbelievable mission worth dying for.

As the Miami School of Missions (MSOM) our vision for the next ten years is to raise up 50 missionaries to send out to churches in Florida, Latin America and the Caribbean.
The Plan
Come & Go
MSOM (Miami School of Missions) is a school that trains missionaries for service in South America. Our training covers language, culture, leadership, and practical ministry skills.

We equip our missionaries to serve effectively and make a lasting impact. Join us to bloom in a diverse cultural environment, then plant yourself in an exciting mission field.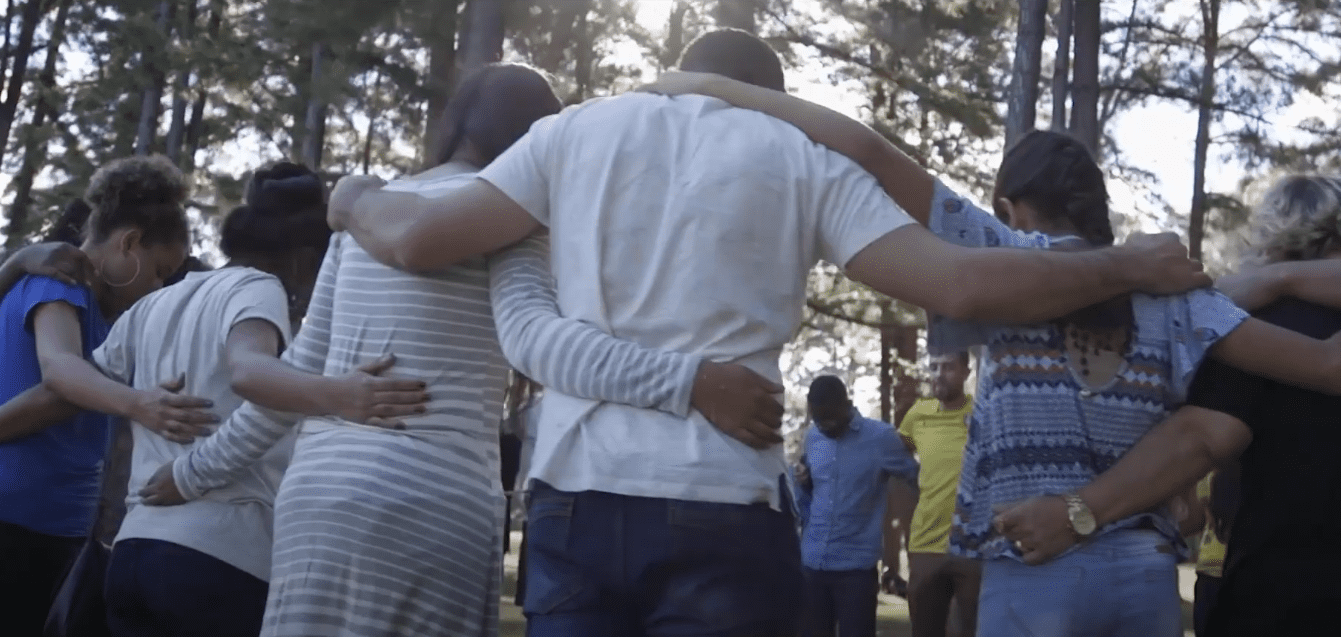 The Team
Meet the Miami School of Missions
John and Silvia Reus
MSOM Directors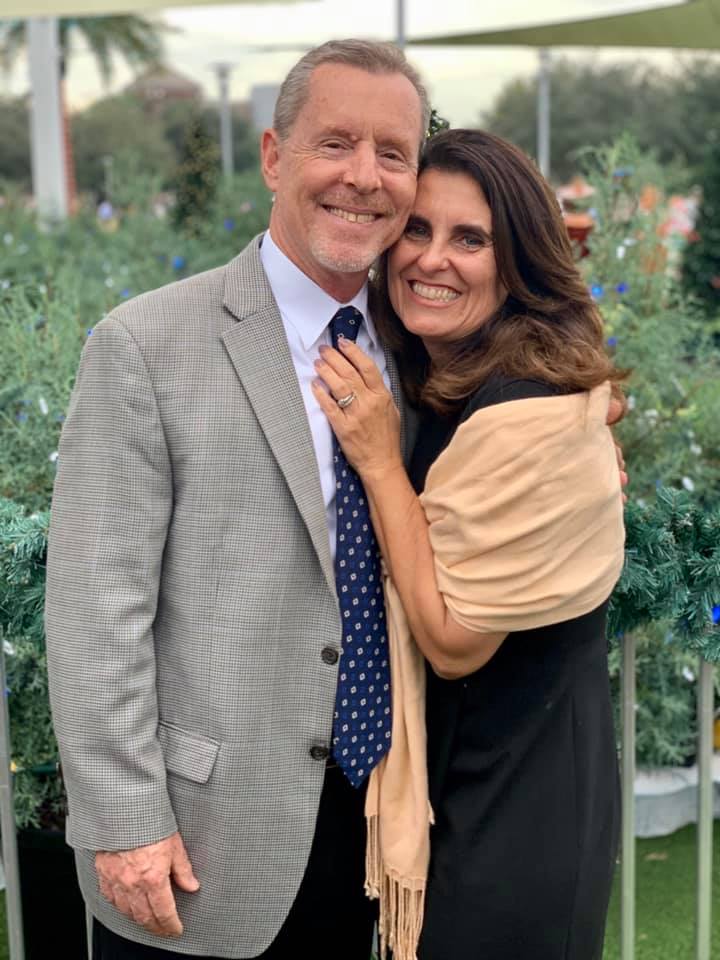 Leke and Marielos Lewu
Trains & Develops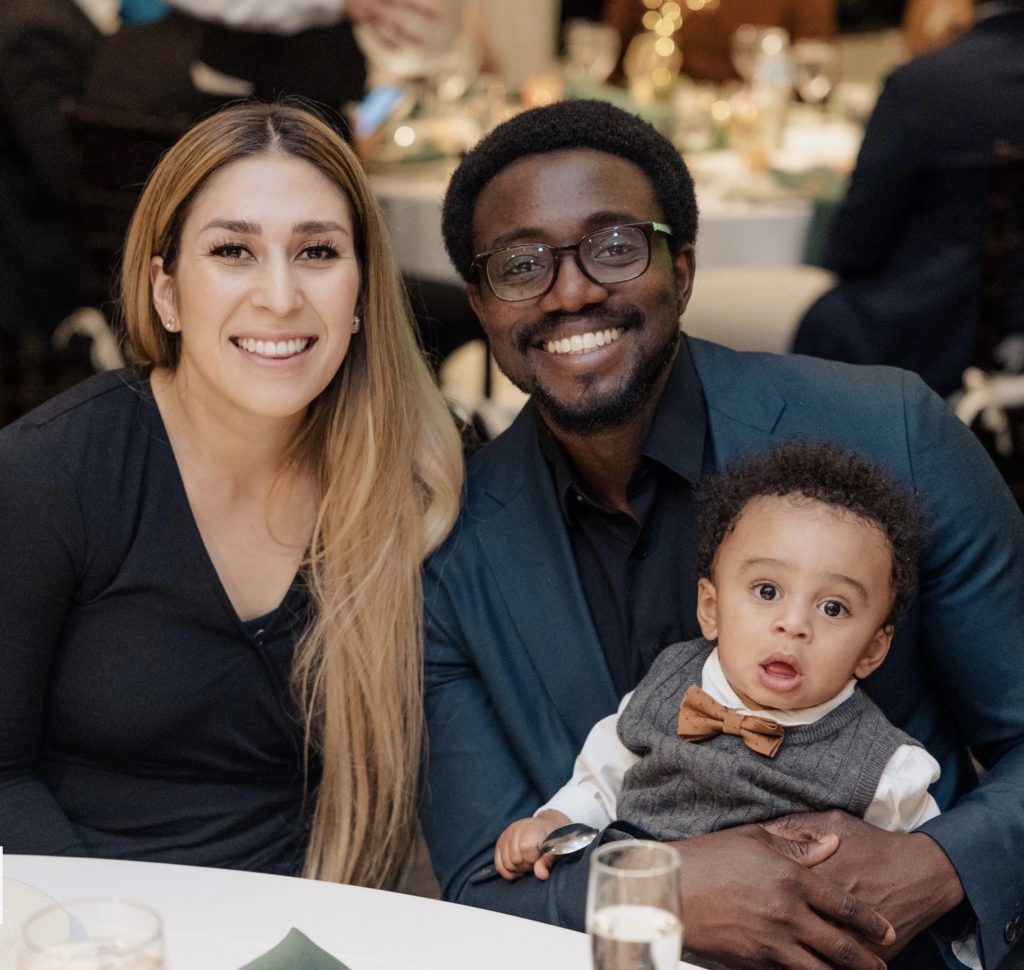 Mary Hattaway
Financial Director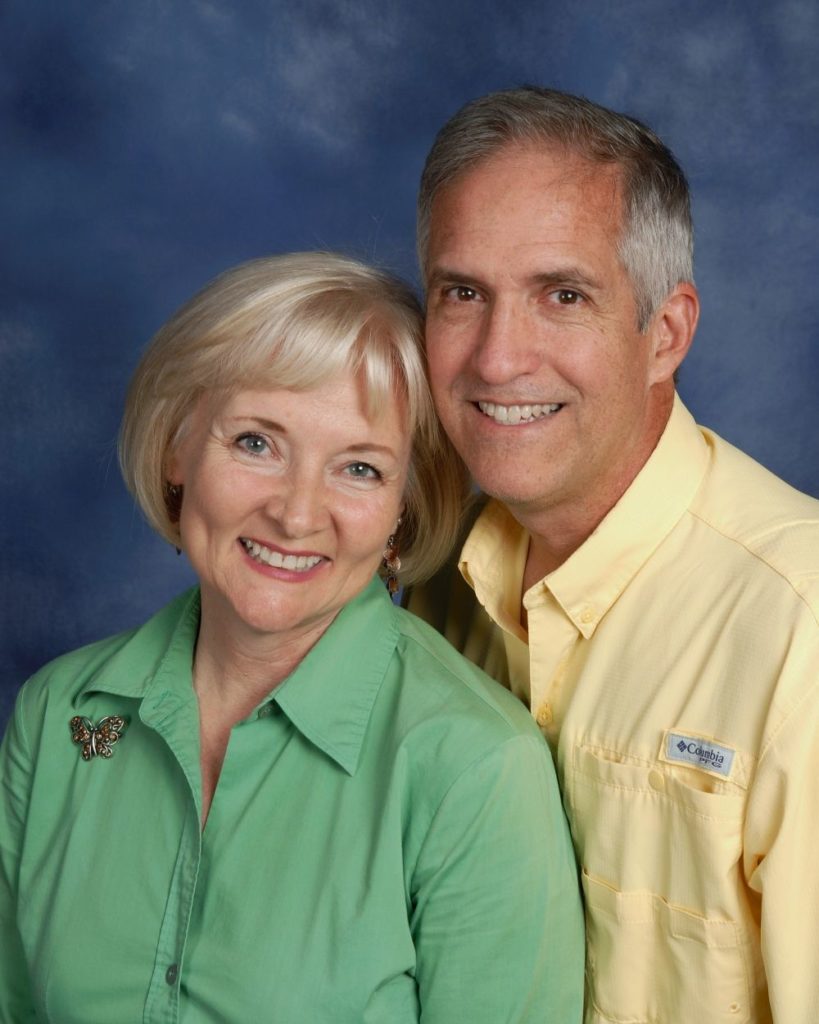 MSOM Directors
John and Silvia Reus are MSOM's mission directors. They have been married for over 30 years, have three faithful children and two grandchildren. John became a Christian after college and was inspired to be a missionary to Brazil, where he met Silvia. As missionaries who served in Brazil, Mexico, Chile and now leading a church in Miami, they have a wealth of experience and are connected to churches throughout Latin America, the Caribbean and the US.
MSOM Training Directors
Leke and Marielos Lewu are our training directors. They are recently married and are region leaders for the One Miami Church. Marielos is a Salvadoran-American who lived most of her life in Arizona. She has her Masters in Counseling from Phoenix Seminary and a Bachelors in Health Sciences. Leke is a Japanese-born Nigerian. His father worked as a diplomat moving the family from the UK to Japan to Brazil and then to the United States. Leke has two bachelor degrees in Sociology and Portuguese from Florida International University. They welcomed their son Miqueias "Micah" into the world in May 2022.
Financial Director
Mary Hattaway is lead financial advisor & administrator for the Miami School of Missions. Mary serves as the lead administrator for three churches as well as advises a plethora of churches all while teaching as an adjunct professor in accounting and budgeting.
Support The Miami School of Missions
Support the team by clicking the link below and giving to the MSOM Next Generation Fund.