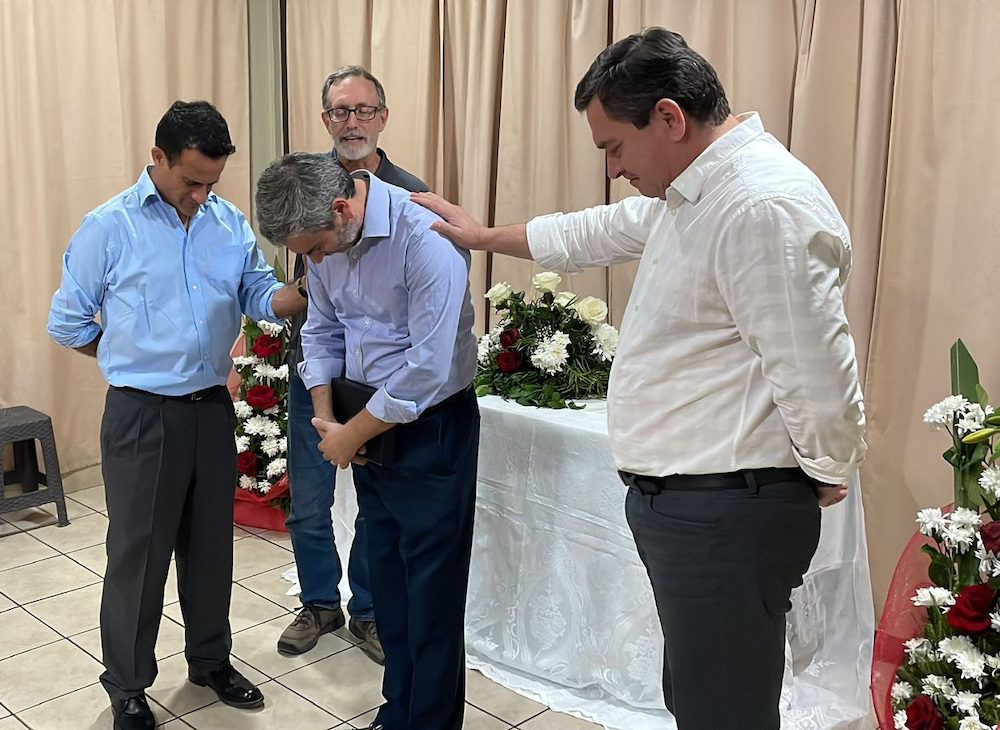 The Southern Cone regional family has been growing and becoming stronger over the years. This past March we had a meeting in which many leaders were able to meet and work on unity between all the countries in the Southern Cone and Andean Region. We would like to share that Cristian Escobar was appointed as a teacher for the churches in Bolivia. He is now our second teacher in the churches of the Southern Cone.
Every country has had an amazing year of baptisms, evangelization, HOPE worldwide events, spiritual growth, and unity with God. Here are some highlights from all over the Southern Cone!
Uruguay
We are so excited to have the Borland family move in the upcoming months to lead re-planting the church in Montevideo, Uruguay. The first service will be November with the attendance of members of the neighboring churches in Argentina.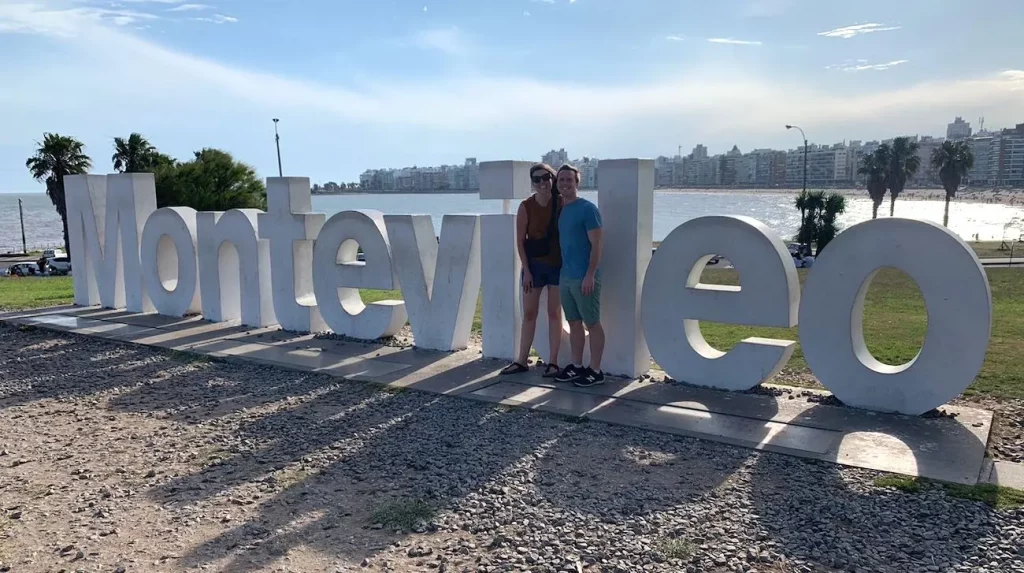 Bolivia
In La Paz, Bolivia, the church celebrated their 26th anniversary, enjoyed marriage and youth retreats and welcomed a new church building.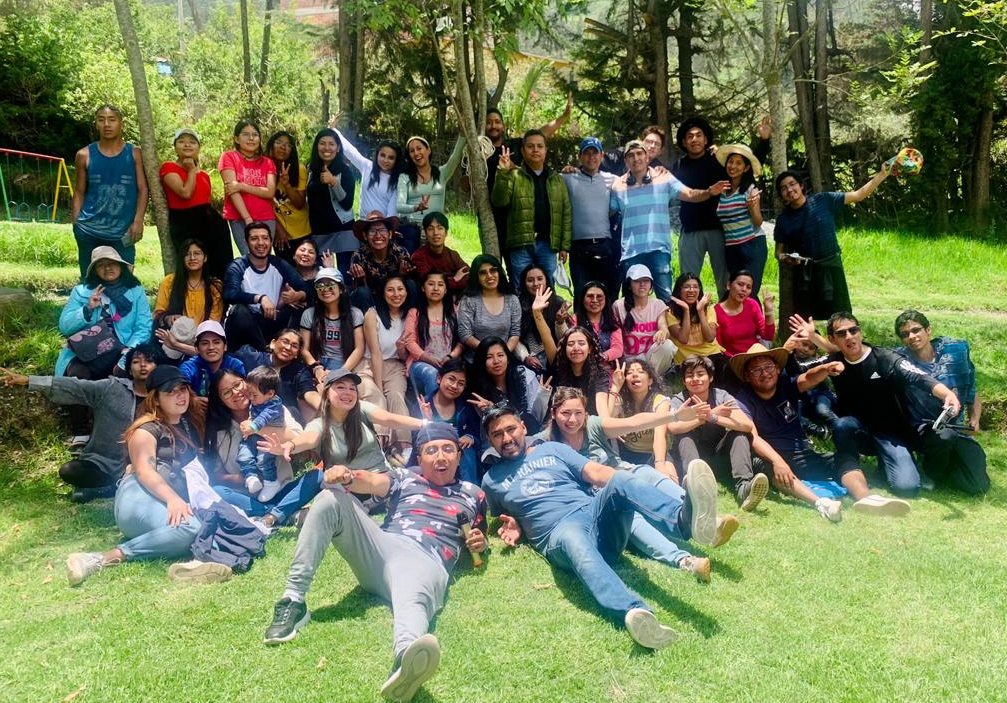 In Santa Cruz, disciples went to encourage and bring gifts to the children of the My Blessing Center (Centro Mi Bendicion), celebrated their 21st anniversary, and appointed an elder.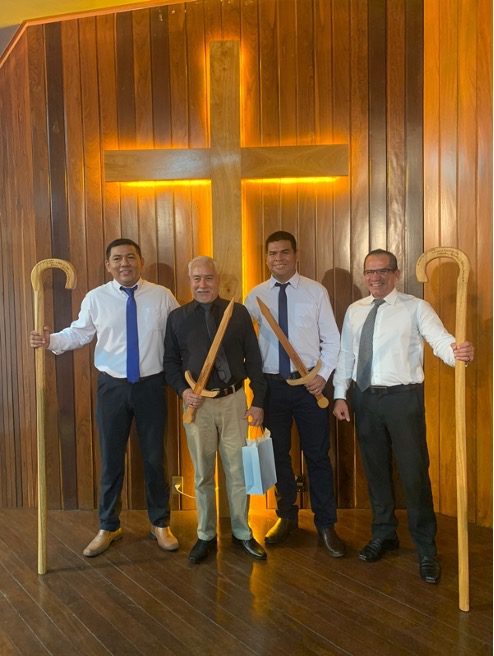 Argentina
At the end of 2022 we said goodbye to our lead evangelist/elder and women's ministry leader, Sebastian and Sarai Serra. They served the Argentina churches and the Southern Cone for 14 years and have now moved on to help build up the Spanish ministries in New York.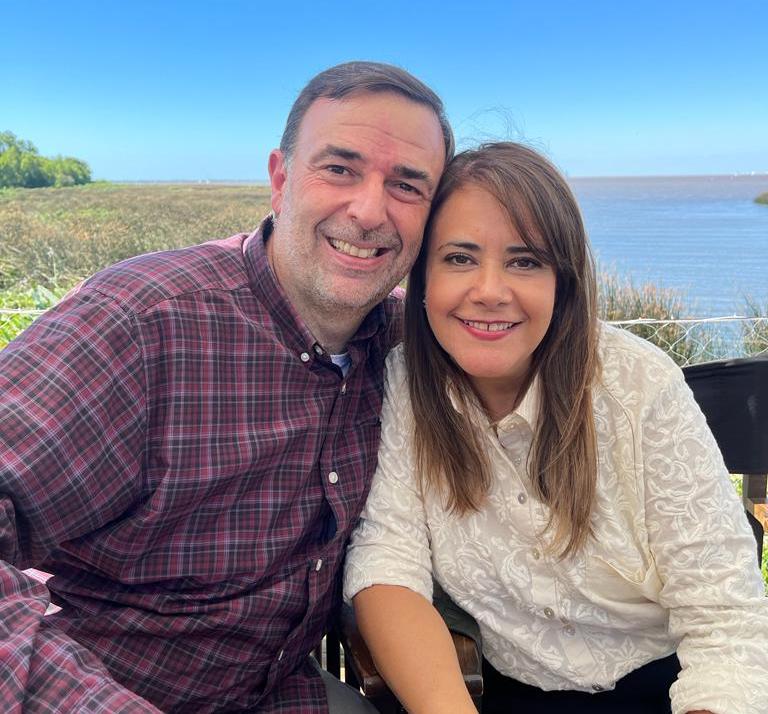 San Luis, Argentina: HOPE worldwide event
Disciples collected toys and clothes and gave them out to students in a rural school in San Luis.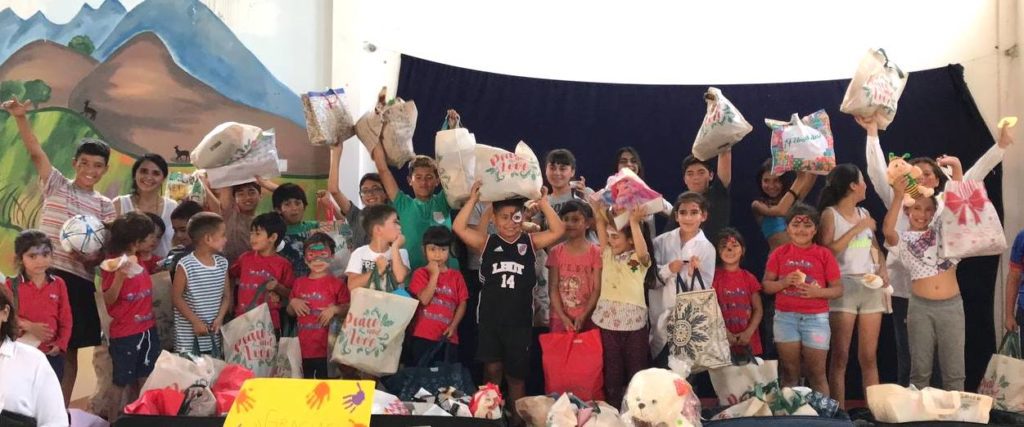 Metro Church in Buenos Aires
The Metro Church in the city of Buenos Aires has started up a mission team in the west side of the city.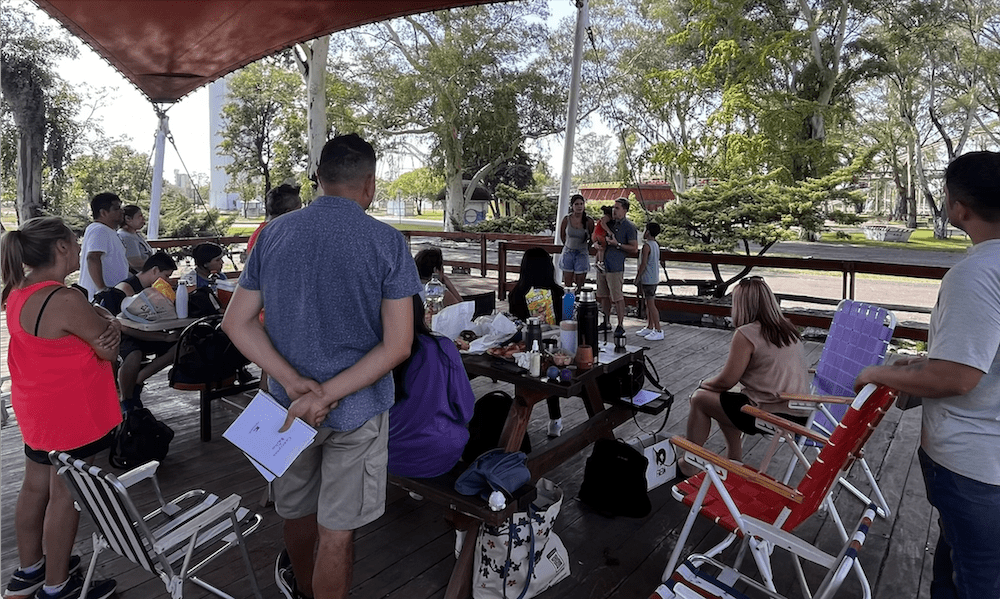 Last modified on May 31, 2023