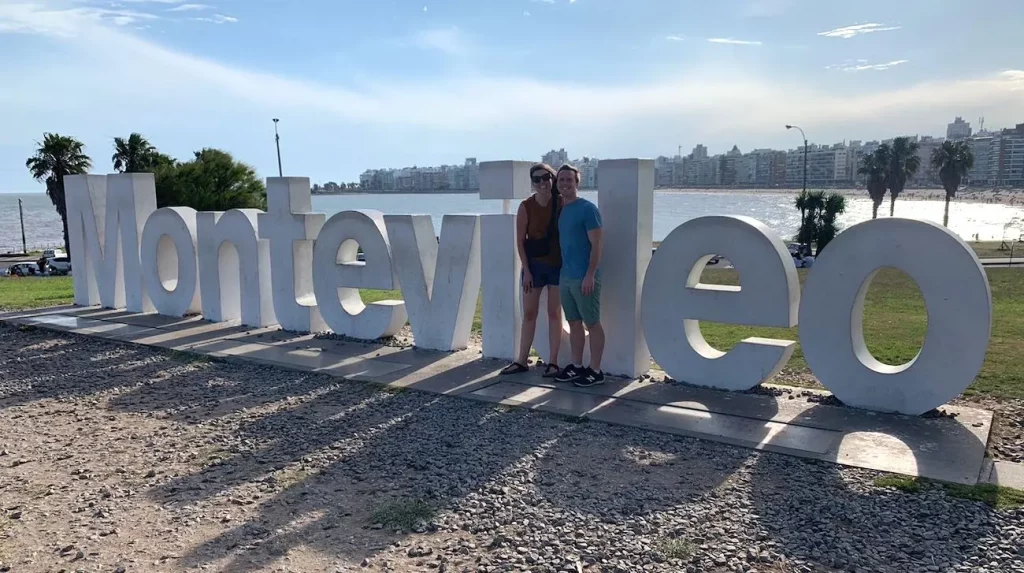 Next month, Ben and Susan Borland will gather their three children, pack their belongings and travel over 5,000 miles to Montevideo, Uruguay to help bring the gospel to the only country in South America without a church in our fellowship.
The Borlands are saying "goodbye" to the OKC Church in Oklahoma City. In their five years at OKC, Ben and Susan planted a campus ministry at Oklahoma University and witnessed how God grew the church, particularly those under 30 years of age. Reaching the community with a small church leads to collaborating with organizations in the community: make community to reach community. The Borlands are taking this "start from scratch" community mindset with them to Montevideo. "We are now nine disciples," says Ben. "We will build however the Spirit calls, but we want to have an immediate impact on young singles and young families. Currently, we don't have any campus students coming but we would like to be on that campus ASAP. We also want to immediately create some HOPE worldwide work in the form of teaching English and STEM (science, technology, engineering and math) subjects."
Susan, who studied Spanish in school, is fulfilling a dream to live abroad. Making a heart-felt connection with Montevideo during a visit last December, Susan was impressed with the warmth and friendliness of the people she met and is eager for her children to learn and thrive in another culture.
The Central Jersey Church of Christ is teaming up with the South American Mission Society to shepherd and support this planting, anticipating that others will join the team. "We are opening wide the door for any American students who want to study abroad in a Spanish-speaking country," Ben said. When asked how he would advise anyone who is considering Montevideo, Ben said, "Learn the language, share your faith and buckle up for the bumpy but glorious ride!"
To learn more about Montevideo and the church planting, please contact Ben or Susan Borland.
For English speakers: Missionmontevideo@gmail.com
For Spanish speakers Misionmontevideo@gmail.com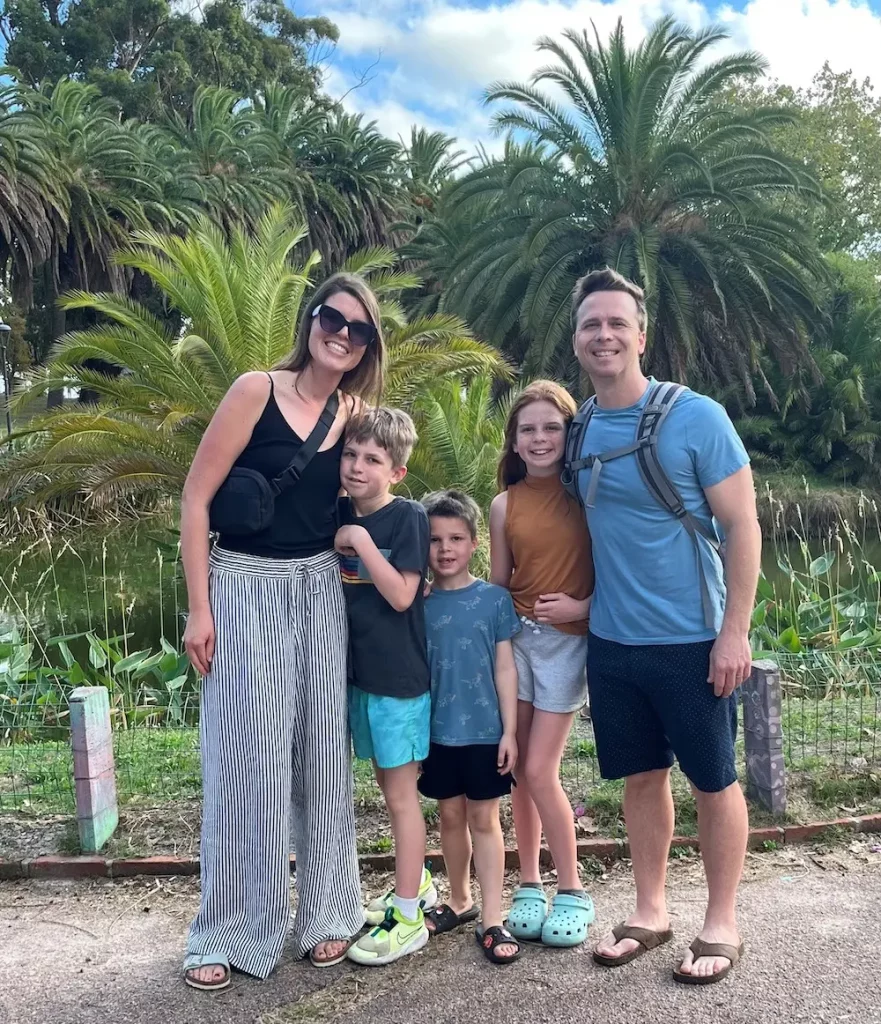 Last modified on May 4, 2023